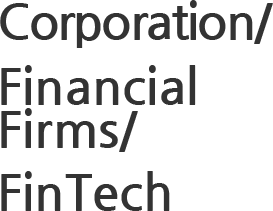 Don't worry about delaying work or losing your precious files. All files that are on the virtual cloud in the corporation's infrastructure are saved twice that even if your PC breaks, you can always log in from another PC.
With Tilon's CenterPost management program, the IT manager can create and distribute tens or thousands of virtual desktops with a few clicks. There is no more need to waste human resources to manage all the PCs.

According to 'Financial Computing Network Isolation Guideline', banks have completed physical and virtual network isolation, and securities and 2nd line financial firms are required to do so by 2016.
CC certified Dstation is a virtual desktop infra solution that isolates networks through virtualization and is the key to the network isolation requirement set by the supervisory committee.